The Tasmanian Audit Office (TAO) is the independent auditor of the Tasmanian Government. We audit the Tasmanian public sector to enhance its accountability and improve its performance. Our activities open up opportunities to improve both accounting and financial management practices and administration and business management practices for our public sector clients.
Working at TAO provides you with the opportunity to promote continuous improvement and to make a difference within the Tasmanian Public Sector. We operate in a diverse and complex environment and are committed to professional excellence, best practice and integrity.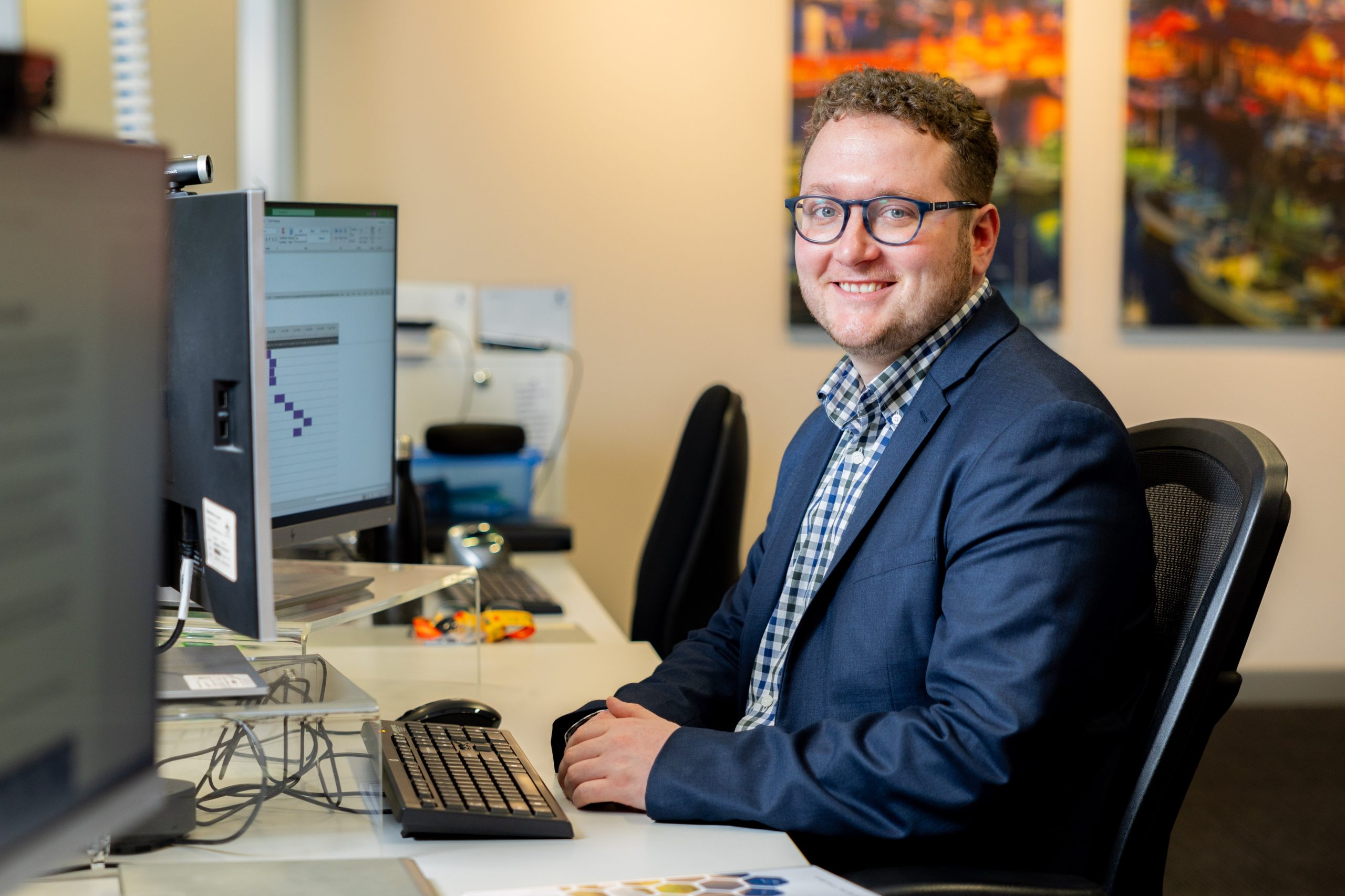 Staff benefits
The Tasmanian Audit Office promotes diversity and inclusion through our employment practices, recognition and celebration events. The health and wellbeing of our staff is a top priority and is supported through some of the measures detailed below to support our people.
Supporting your education and training
Fully funded for the cost of completing a professional certification (CPA/CA ANZ, AHRI etc.) including paid study leave
Full reimbursement for an annual professional membership fee
Full learning and development framework
Generous training budget
Remote work
Hybrid work available
Supplied mobile phone and laptop
Provision of a portable monitor
Flexible hours, overtime and leave entitlements
Flexible work options
Paid overtime and extended flexitime available
Generous leave entitlements including:
– Paid Christmas close down period
– Paid parental leave
– A variety of paid family, special and cultural leave which are fully detailed under the

Tasmanian State Service Award
Health and wellness
Annual wellbeing program which includes free influenza vaccinations, health checks and hygiene packs
Employee Assistance Program which provides free confidential, personal coaching and counselling services
Ergonomic pack on appointment which includes bluetooth peripherals and a laptop raiser
Periodic defensive driver training
CBD parking
50% reimbursement for convenient secure CBD parking space with 24/7 access
Government partner benefits
Discounts on AVIS rentals, discounted private health insurance with BUPA and St Lukes, novated leasing through Maxxia, Microsoft Home Use program and more
Current vacancies
If you're interested in working with us at the Tasmanian Audit Office, please see the Careers page on the Tasmanian Government Jobs website as they become available.